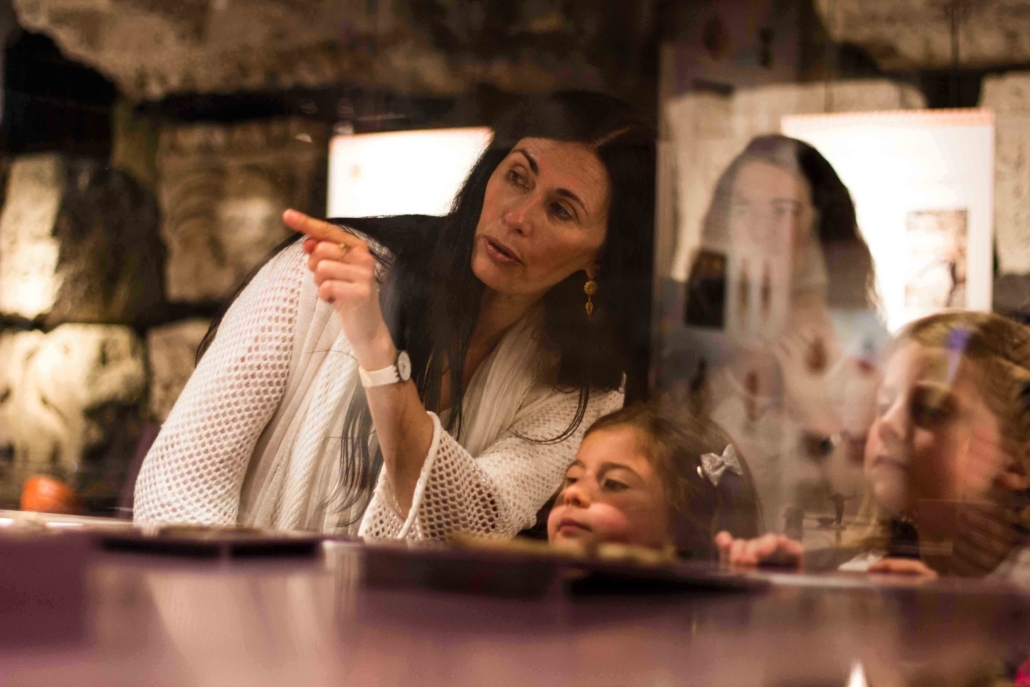 Véronique DASEN
Project Leader
Locus Ludi
Collaborators
Senior researchers
PhD Students
Hanna AMMAR | Academia | Webpage | Enfance en jeux: représentations des activités infantiles dans la céramique attique des Ve et IVe siècles av. J.-C. (Childhood at play: depictions of children's game and play on Attic vases from the 5th and 4th centuries BC), co-supervision with Gabriella Pironti (Greek Religion), École Pratique des Hautes Études, Paris: 2017-2021.
Thomas DANIAUX | Academia | La culture ludique de Gaule romaine, co-supervision with Dominique Frère, Roman Archaeology, Université de Bretagne: 2018-2022.
Postdocs
Salvatore COSTANZA | Academia | Commented edition of play and games in Pollux, Onomasticon: 2017-2019.  Open Access: Giulio Polluce, Onomasticon excerpta de ludis. Materiali per la storia del gioco nel mondo greco-romano, Alessandria, edizione del'Orso, 2019

Alessandro PACE |

Academia

| GIS for the team, and research on play and games in Pompei, Herculanum and Ostia: 2019-2021.

Marco VESPA | Webpage | Academia| Philological study of play and games, commented anthology of Greek and Latin sources on play and games: 2018-2020.
Eftychia ALEVIZOU | Research on ludic culture in Northern Greece: 2019-2020.
Marie-Lys ARNETTE | Academia | Research on exchanges, transmission, reception of Egyptian ludic culture in the first Millenium BC: 2019-2021.
Other collaborators
Invited researchers
Media/communication_Coordination/edition