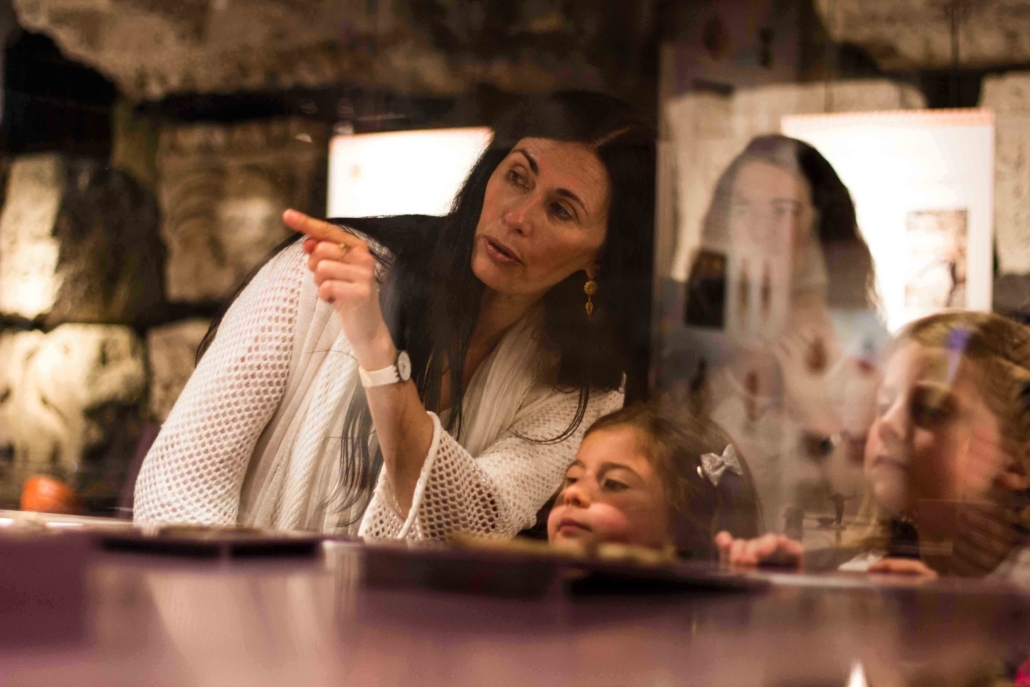 Véronique DASEN
Project Leader
Locus Ludi
Collaborators
Senior researchers
PhD Students
Hanna AMMAR | Academia | Webpage | Enfance en jeux: représentations des activités infantiles dans la céramique attique des Ve et IVe siècles av. J.-C. (Childhood at play: depictions of children's game and play on Attic vases from the 5th and 4th centuries BC), co-supervision with Gabriella Pironti (Greek Religion), École Pratique des Hautes Études, Paris: 2017-2021.
Thomas DANIAUX | Academia | La culture ludique de Gaule romaine, co-supervision with Dominique Frère, Roman Archaeology, Université de Bretagne: 2018-2022.
Postdocs
Other collaborators
Invited researchers
Audrey GOUY (Paris ENS) research grant of the University of Fribourg 1.2-30.4.2019 (Marie Curie grantee 2019-2021) | TEXDANCE | Academia
Christian LAES (Invited professor, University of Manchester, UK, FNS Scientific Exchange Grant 1.10.2017-31.3.2018) | university webpage | Academia | team photo
Edwige LOVERGNE (UMR 8546 – AorOc) | Academia | Research grant of the University of Fribourg (15.2-30.4.2020).
Media/communication_Coordination/edition