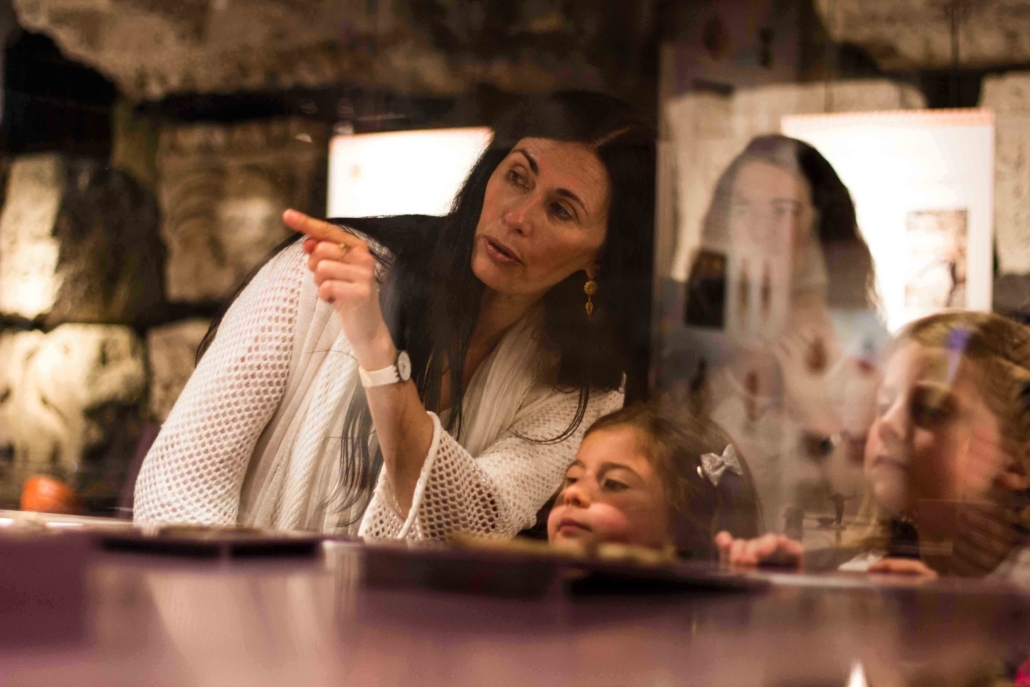 Véronique DASEN
Project Leader
Locus Ludi
Collaborators
Senior researcher
PhD Students
Hanna AMMAR | Academia | Webpage | Enfance en jeux: représentations des activités infantiles dans la céramique attique des Ve et IVe siècles av. J.-C. (Childhood at play: depictions of children's game and play on Attic vases from the 5th and 4th centuries BC), co-supervision with Gabriella Pironti (Greek Religion), École Pratique des Hautes Études, Paris: 2017-2021.
Thomas DANIAUX | Academia | La culture ludique de Gaule romaine, co-supervision with Prof. Dominique Frère, Roman Archaeology, Université de Bretagne: 2018-2023.
Postdocs
Design, webmaster
Reconstructions of ancient games, animations
Invited researchers
Related Projects
SNF project Greek and Roman Articulated Dolls (10th cent. BC.- 7th cent. AD): Archaeological and Anthropological Approaches (2020-2024). Team:
Chiara BIANCHI,  SNF senior researcher
Pauline MAILLARD, Postdoc researcher | Academia
Kyriaki KATSARELIA, PhD student, co-supervision with Prof. Sandrine Huber, Greek archaeology, University of Lille
Media/communication_Coordination/edition
Editorial activities
New collections initiated by the project
Jeu/Play/Spiel, Liège, Presses universitaires de Liège (editors: Sébastien Genvo, Bjorn-Olaz Dozo, Véronique Dasen) created in 2019
Locus Ludi, Darmstadt, WBG/Mainz, Ph. von Zabern  (editors: Véronique Dasen, Ulrich Schädler), created in 2022.