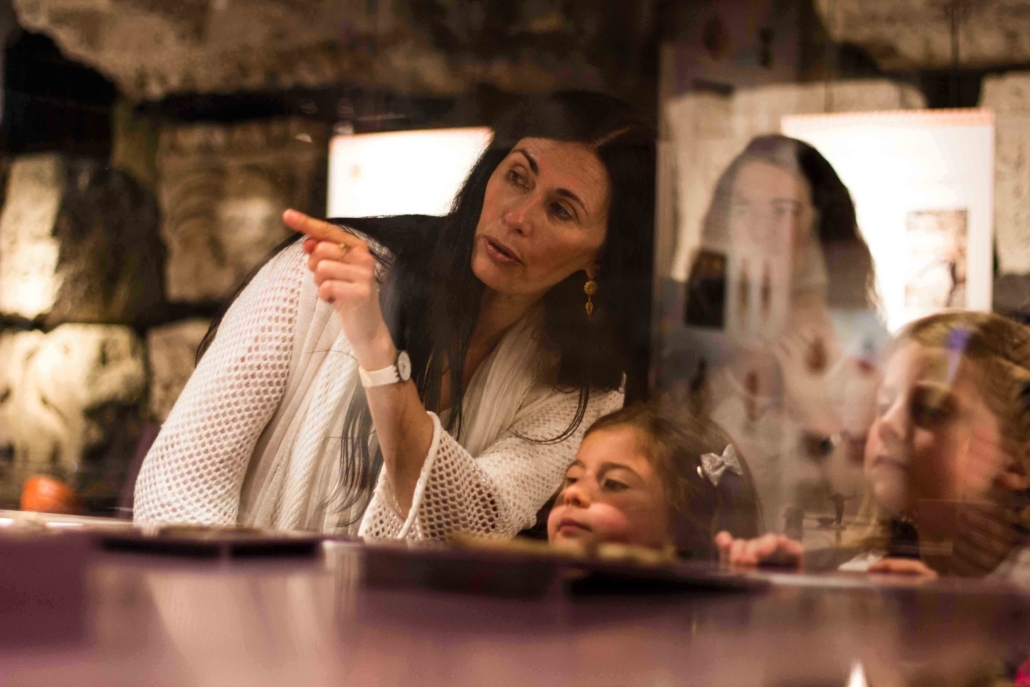 Véronique DASEN
Project Leader
Locus Ludi
Collaborators
Senior researcher
PhD Students
Hanna AMMAR | Academia | Webpage | Enfance en jeux: représentations des activités infantiles dans la céramique attique des Ve et IVe siècles av. J.-C. (Childhood at play: depictions of children's game and play on Attic vases from the 5th and 4th centuries BC), co-supervision with Gabriella Pironti (Greek Religion), École Pratique des Hautes Études, Paris: 2017-2021.
Thomas DANIAUX | Academia | La culture ludique de Gaule romaine, co-supervision with Dominique Frère, Roman Archaeology, Université de Bretagne: 2018-2022.
Postdocs
Design, webmaster
Hélène BECQUELIN | website | Illustrator. She created Locus Ludi logo (the Erotes painting).
Zoé CALZOLARI | Illustrator. Design of the cover of Héraclite. Le temps est un enfant qui joue, Liège, 2020.
Lou-An DANIAUX | Illustrator. Design of 2022 wishes, cover of Pallas 2022.
Alrick DEILLON: informatics, NTE center (Callisto database, Ludus database, Notion workspace)
Alexandre G. MITCHELL, D.Phil | Academia | Expressum | Research on ancient visual humour. Technical collaboration: strategy, creation and maintenance of the site of locusludi.ch and translation of articles/books produced by ERC Locus ludi.
Reconstructions of ancient games, animations
Invited researchers
Related Projects
Chiara BIANCHI, Fribourg university, SNF senior researcher, SNF project Greek and Roman Articulated Dolls (10th cent. BC.- 7th cent. AD): Archaeological and Anthropological Approaches (2020-2024)
Media/communication_Coordination/edition